$VERI Breakout Alert...
Posted by InTheMoneyStocks Wednesday, May 15, 2019, 12:37PM ET
Read 285 times
Nice little potential breakout on $VERI. Trend line taken out days ago, today a possible close above the daily 200ma.
Note the chart below and get the live trade alerts on this stock here, or via options here.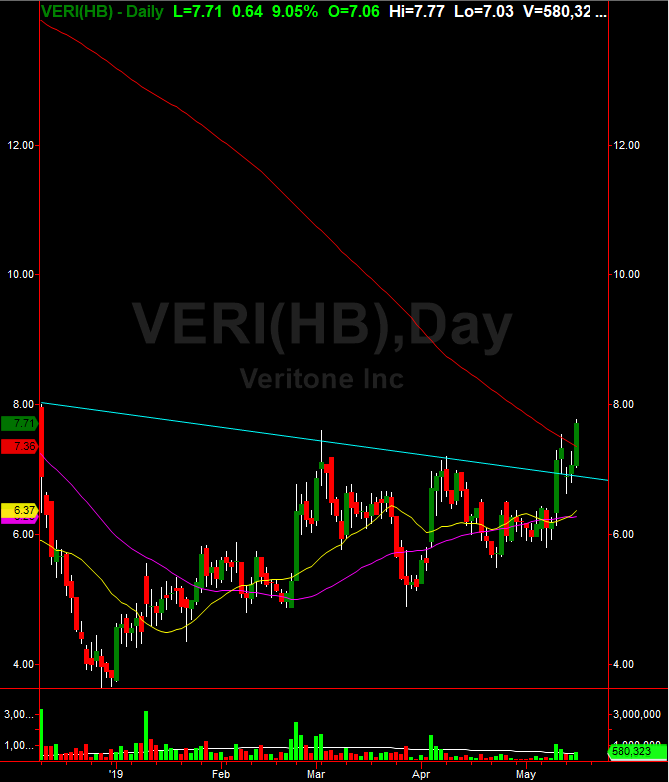 Comments
Leave a Comment