Right now is one of the best times to be an active investor while following the Pros as they profit from the multiple day/week swings in the markets which earn big money. ARE YOU MISSING THIS ACTION?!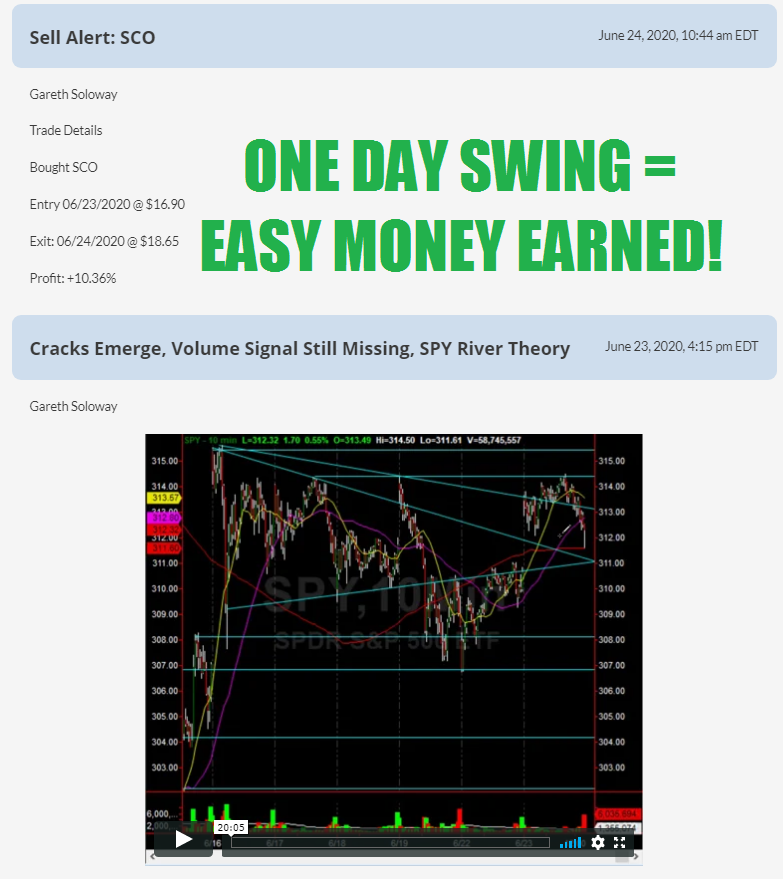 Step inside the Verified Investing Alerts right now: get the detailed stock swing trades like the one members sold this morning sent to you live via text/email, also get access to the daily analysis video and Sunday night live broadcasts where you can speak with Gareth live!
LOOK AT THE VERIFIED PERFORMANCE here, those are the EXACT trades members have gotten… no disputing that performance!! If you are ready to stop playing games and make real money, GET STARTED TONIGHT!
Enough talk, get inside right now, join the live event Sunday evening, get the alerts, make money with us now… click here.
VERIFIED PERFORMANCE!!
Take a look at EVERY trade, VERIFIED which members have been alerted to and sold below…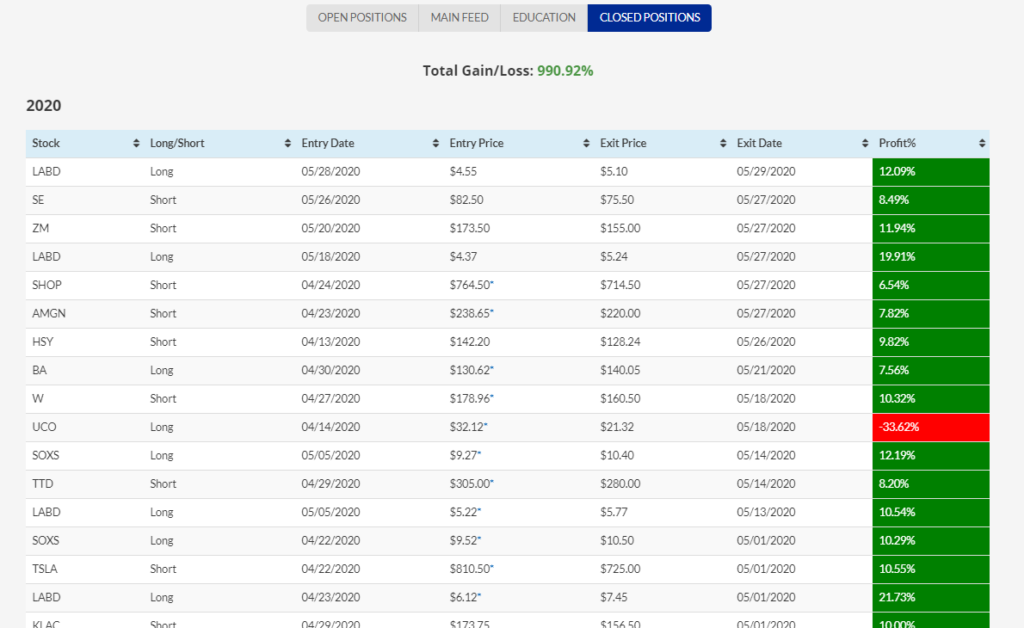 Let us just cut through the bull$hit and give you THE FACTS… NO OTHER "trader" service out there can even compare to the performance of our Pros. Our Pros have been running this business, guiding members and Hedge Funds all over the world for 13 years, and trading for decades more before that. They have thousands of VERIFIED Trades which you can see for yourself in their verified track records – that is REAL experience worth millions! People come to us because they hear about how their friends and family are making money… then they come and make money too. Its that simple! The only thing you need to do is dismiss the rest and join the best now, don't give those fake traders out there a penny or second of your time! GET STARTED TONIGHT! Click here to enter now. 
See what people are saying, take a look at these comments made by REAL people…
(click here to view all of the reviews)
Review for Live Day Trading Room
The real value for @ITMS is with a Yearly discount package. Paid for itself within the first 30 days with no stress on the trades that were made.

— Tylor More (@tylormore) July 1, 2020
Review for Live Day Trading Room
Review for Live Day Trading Room
Have any questions for us? Need help getting started? 
CHAT with us now, email us here, or us the chat box in the bottom right >>>
SPEAK WITH US: Call our office during market hours here 212-380-1578