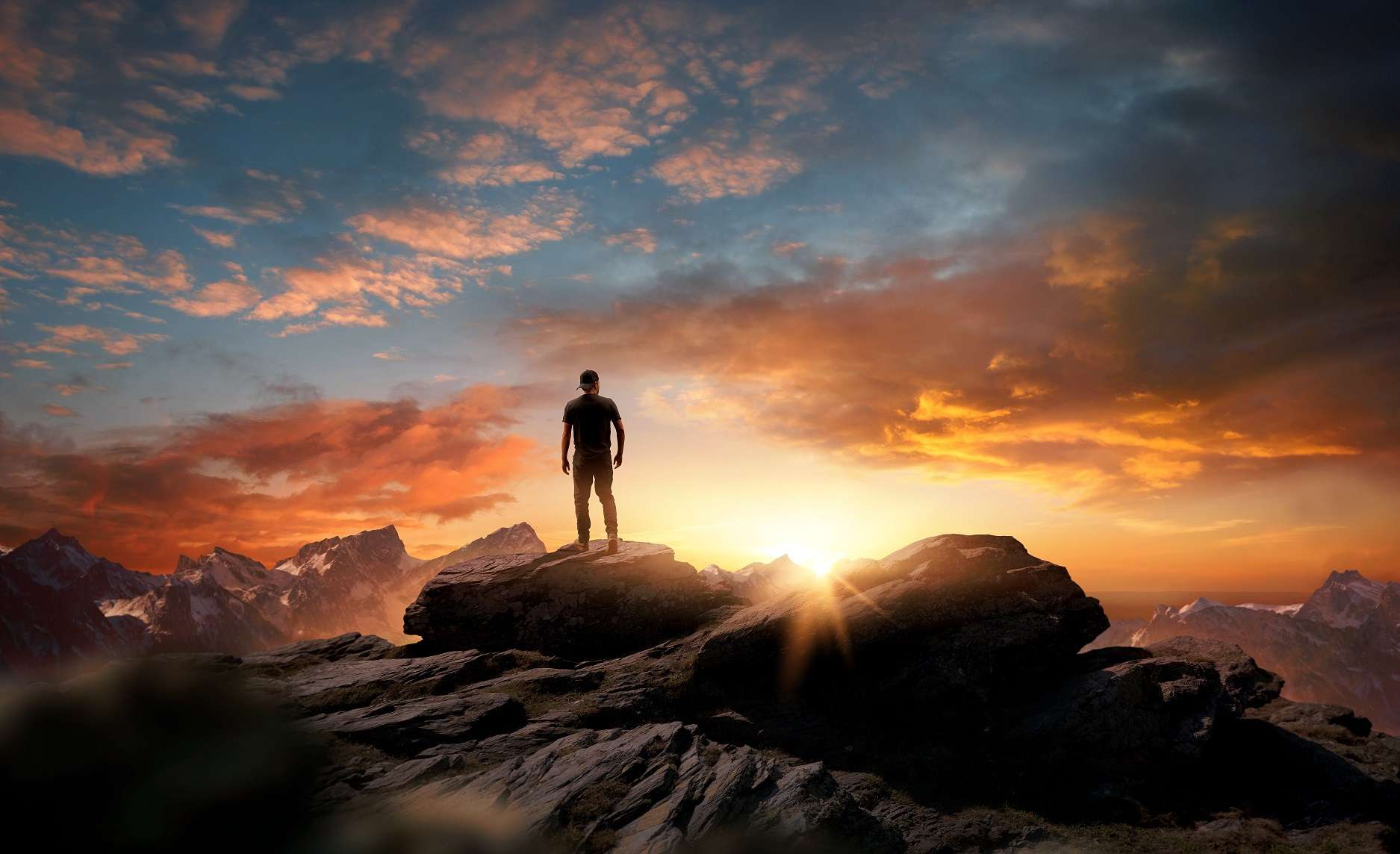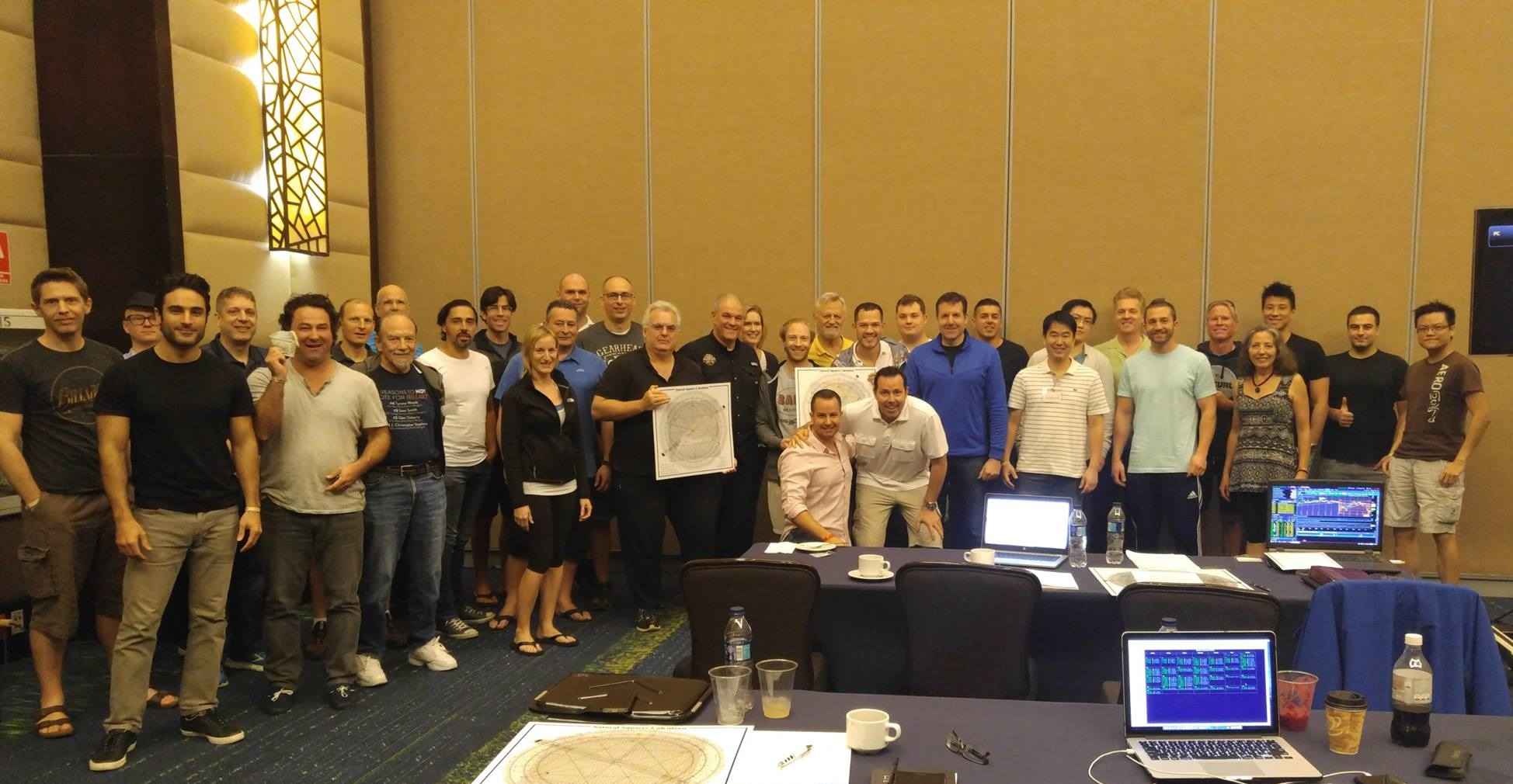 city image
Live, Actionable Trades In Stocks, Commodities, Currencies & Options
Verified, Time Stamped Trade Signals For Over 15 Years! 80%+ Success Rate Unparalleled In The Industry
shutterstock_270368069
Proprietary Investing Strategies Attracting Major Hedge Fund Clients, Open To The Public
Access Life-Changing Analysis & Live Trades Now!
boat ITMS
Live Trades, Daily Videos With Proprietary Setups, Technical Analysis, Cycle Projections & More!
Over 4 Decades Of Master Trader Experience
InTheMoneyStocks Seminar
Educating Dedicated Investors Looking To Change Their Lives
The Dream Of Financial Independence Becomes Reality
Member Services & Performance Stats
Two Of The Best Traders In The World Give Trading Alert Signals & Technical Analysis With Over 40 Years Of Experience
Verified Investing Alerts
With Pro Trader Gareth Soloway
Verified time-stamped swing trade alerts with exact entry and exit prices. Portfolio allocation percentage, targets and stops are also given. Members get an exclusive daily analysis video with price analysis, pattern setups and time factors, including cycle analysis. Gareth discusses the stock market, individual stocks, commodities and crypto. This all encompassing service will change the way you view investing and trading. It deals with mental psychology, discipline and will help you on your journey toward financial freedom. Learn More About Verified Investing Alerts
Live Day Trading Room
Morning Session: Pro Trader Gareth. Afternoon Session: Pro Trader Nick
Members gain access to live day trades with exact entries and exits. Hear the pros over your speakers, see their live charts as they trade, analyze and answer your  questions. This is a room of extreme discipline. The head traders trade when the setups meet their multi-factor analysis. The discipline, high success rate and educational teaching of the Live Day Trading Room has made it one of the top rooms in the world. No advertising Dollars spent, purely word of mouth brings more and more new and seasoned traders to learn and profit with the best in the world. Learn more about the Live Day Trading Room
Bullseye Trading Alerts
With Pro Trader Nick Santiago

Join the cycle, time count Pro as he gives swing trades for the next big money move in market. Profit from decades of verified profitability!
Learn more about Bullseye Trading Alerts
Bullseye Option Alerts
With Pro Trader Nick Santiago

Gain access to every options trade this 20+ year pro takes as he profits from proprietary signals. Get text/email alerts and exact entries!
Learn more about Bullseye Option Alerts
Pro Trader Gareth Soloway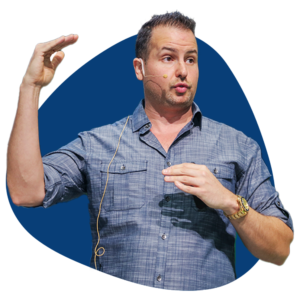 Gareth Soloway is renowned for his macro economic analysis, technical chart analysis and trade signal alerts. He has created proprietary indicators like the Confirmation Signal, River Theory, Three Tail Theory, cycle analysis and a sentiment indicator that is game changing.
He is a swing trader as well as a day trader and trades everything from stocks to commodities and crypto (long/short). His success is world renowned with tens-of-thousands of followers all around the world.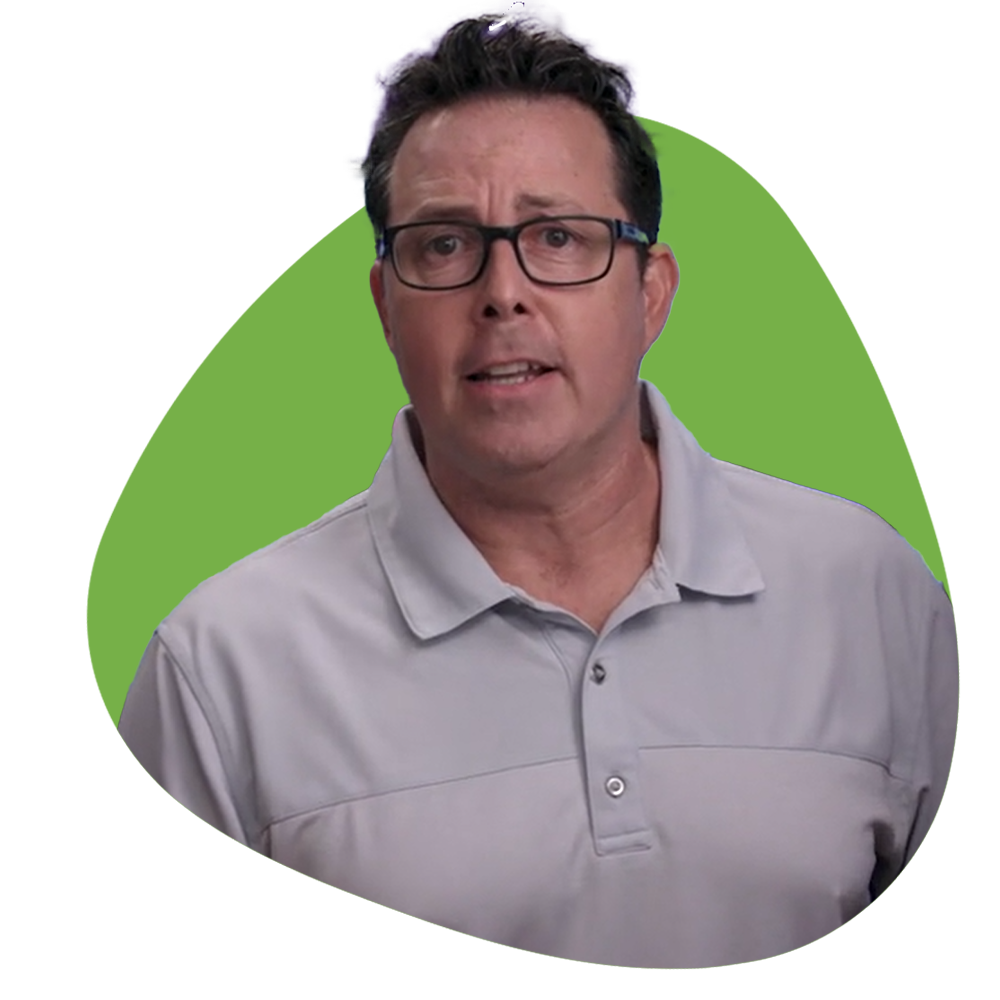 Nicholas Santiago started trading in 1991. In 1997, he became a licensed Series 7 and 63 registered representative.
He successfully managed money for a large, affluent private client group. Nick is an expert in Technical Analysis.
After applying his knowledge to his client base and meeting his personal monetary goals, he decided it was time to begin teaching those interested in learning his trading and investing methodology.
He is constantly sought after to do interviews on big media like Yahoo! Finance and Kitco News and has accumulated an over 80,000 Twitter following. He has never spent a dime on advertising, showcasing his following is based on real success and word of mouth.
Gareth runs Verified Investing Alerts on InTheMoneyStocks.com (swing trading stocks/ETFs) and Verified Investing Crypto on VerifiedInvestingCrypto.com (swing trading crypto).
In 2007, he partnered with Gareth Soloway to form InTheMoneyStocks.com and realize his dream of educating others about the truth of the markets. He now co-heads the education department at InTheMoneyStocks and enlightens thousands of members, along with providing consulting services to hedge funds and institutions.
Nicholas Santiago is known for his master cycle dates and proprietary count systems.
Media Partners:

Asking Our Pro Traders For Interviews

Watch The Latest Interviews On Major Media
Two Of The Best Traders In The World Bring You The PPT Methodology, Proprietary Trading Alerts, Analysis And Well Over A Decade Of Verified Profits. Members Have Access To Consistent, Verified Performance Across All Services!
Gareth's Tweets
Twitter feed is not available at the moment.
Nick's Tweets
Twitter feed is not available at the moment.
Over

20,000 Investors

Have Changed Their Lives
By Learning The PPT Methodology
Slide 3
Nick I want to thank you for yesterday's class on gap training. I have to admit I felt like a caveman seeing fire for the first time seeing that I'm new to this. But after watching the video twice last night I ended up having a great morning with more understanding and some portly a nice profit. Thank you have a good afternoon.
Stephen B
Elite Gap Training
Took a /ES trade at the 1600 tick 50 period ma on confirmation. This stuff works! A 11 tick trade into the stop at the descending 200 period ma that aligned with the 20 period ma of the 10 min chart. For those that have not taken Gareth's course; you need to.
JFawcett
Elite Keys to Unlimited Success
Nick: I went through the methodology charts again over the weekend. I find there is so much great information in that presentation that I learn something new each time I review the charts. And when you use one of these techniques in the Chat Room, I pull up the chart and review it again. Thanks so much
Charles F
Methodology Revealed
i cant start my day with anyone other than you guys! tripled my account inside of a year, so why would i trade with anyone else? lol Thanks!
Chris Bower
Live Day Trading Room
Slide 3
Verified Investing Alerts is where you go to grow your account aggressively. Gareth is the best trader I have ever seen. I learn and profit everyday!
Al G
Verified Investing Alerts
Awesome cycles webinar. Surpassed my expectations. You did such a great job Nick, thank you very much
cwijcik
Advanced Cycles
New member & 100% satisfied and really look forward to the daily chart breakdown.
No emotion involved in @GarethSoloway chart reading just is what it is. Keep it up Gareth. Your helping my wallet & that helps my family. 🥳🥳🤑
Chudly
Great interview as usual! Gareth's excitement is missing without his charts 😀! It's always fascinating when Gareth explains the chart with TA story! I'm a verified investing subscriber for a year now and there's always more to learn from Gman!
Vijay Sampath


Verified Investing Alerts is where you go to grow your account aggressively. Gareth is the best trader I have ever seen. I learn and profit everyday!
Al G
Verified Investing Alerts


Awesome cycles webinar. Surpassed my expectations. You did such a great job Nick, thank you very much
cwijcik
Advanced Cycles