Well, we know Gareth would not literally hand out face slaps for no reason. Figuratively however, he certainly has slapped all the fakes and haters right across their faces with something even mightier than a slap. He hit them all with VERIFIED PROFITS, from thousands of trades, that no one can compare to, for over 12 years!
The verified performance track records (as seen below) are comprised of FACTS that anyone can see and confirm themselves. Over the years we have welcomed anyone who believes they can compete with our Pros… we want to hear from you! Not surprisingly, none of these so called "Pro Traders" out there who run their fake "Trading" services have stepped up. But why would they, when they know the truth! Along with most smart traders and investors out there who know…   Our Pros are PROVEN!
__________________________________________________________________________________________________________________________________
HISTORY PROVEN…
With over 4 decades of combined REAL LIFE trading and investing experience, Master Trader Gareth Soloway has been trading for over 20 years. Gareth and his partner and fellow Master Trader, Nick Santiago developed the PPT Methodology in the early 2000s before launching InTheMoneyStocks.com in 2007. InTheMoneyStocks.com has been around for over 12 years now; the longest standing education/trade alert company on the web by far, with the longest verified performance track record. This speaks to the amazing nature of the PPT Methodology and why hedge funds are continually asking Gareth and Nick to train their traders.
__________________________________________________________________________________________________________________________________
THIS IS ALL YOU NEED TO SEE…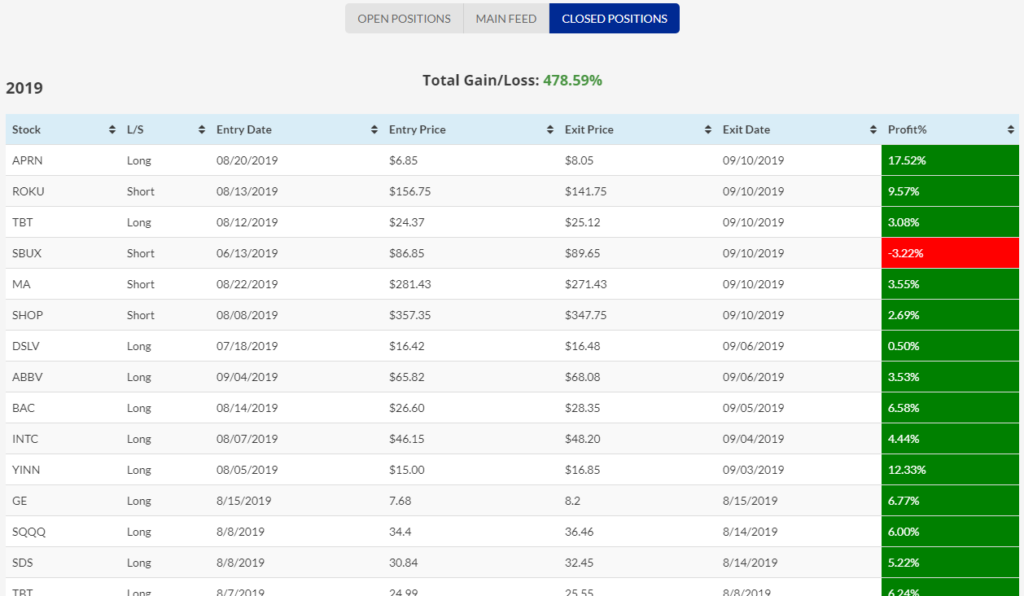 See every swing trade Gareth took on OPTIONS in the VERIFIED TRACK RECORD here…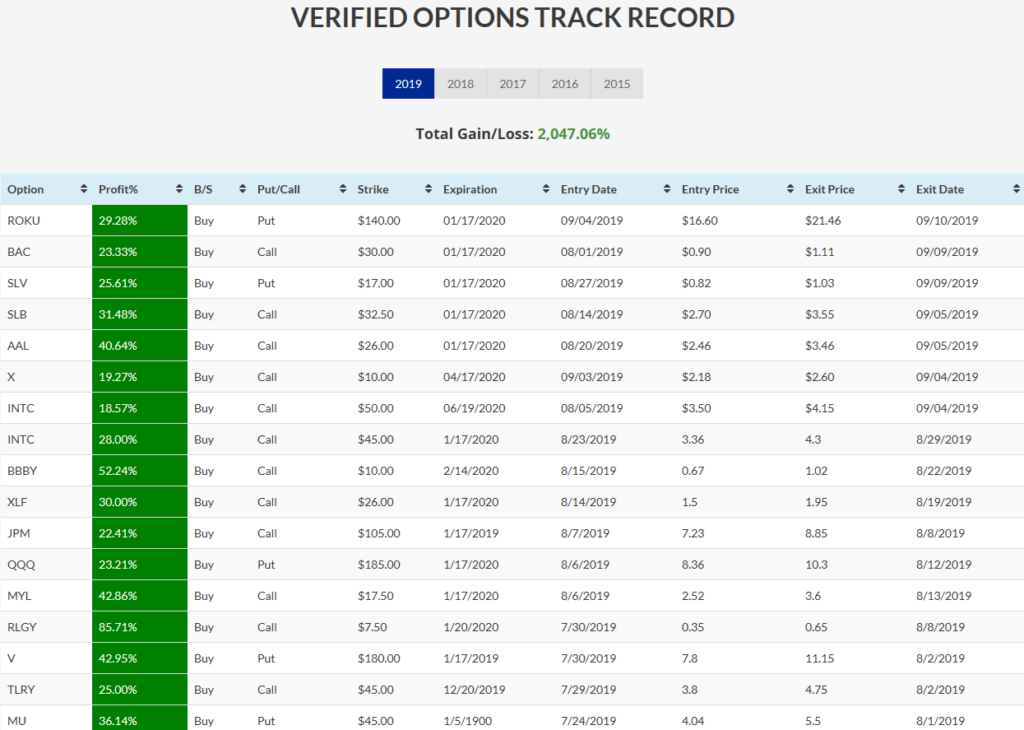 DAY TRADERS, check out the profits earned in our Live Trading Room here…